Organisation
Jadis Agri b.v. is an internationally operating organisation focused on the development, sales, and marketing of safe special-purpose additives. Jadis offers a diversified product range of safe additives, services, and hygiene products for the agricultural industry.
Our customers are our greatest source of inspiration.
Our ambition is to get as close as possible to our customers. Thus we are using a personal approach to try to inform and inspire you and fill you with enthousiasm.
Jadis always tries to understand the customers' ideas from beginning to end, so as to be able to present a custom-made solution. By focusing primarily on our customers we are trying to realise healthy growth in order to guarantee our continuity and to offer you interesting advantages.
For Jadis, quality takes top priority, therefore we have a department focusing exclusively on quality matters.
Our mission - Top performance by teamwork
Jadis Agri b.v. offers valuable high-quality additives with a proven value. We are trying to achieve healthy top performances together with our customers, focusing primarily on realiability, innovation, and custom-made products. In this respect we are focusing on suppliers of the agricultural and horticultural sector. We are not limited by any boundaries at all.
Jadis Additiva Agri B.V. is an internationally operating organisation, specialising in the development, sales, and marketing of healthy, safe special additives. Jadis Agri was established in 2016
In 1996, Jadis Additiva was founded by Jan Akerboom SR. Jadis Additiva focuses on the development and sales of safe special-purpose additives in the feed sector in Europe.
In 2001 the joint venture Microtracers Services Europe (MTSE) GmbH was established. MTSE primarily focuses on the optimisation of mixing processes.
At the present time, Jadis Additiva and Jadis Agri are modern leading companies relying on collaboration for success. The Jadis team consists of highly experienced, motivated staff eager to go the extra mile for your complete satisfaction. Short lines, expert knowledge, and a pragmatic, efficient approach guarantee that we can really offer customised products to our clients. Thus, we've been making a difference since 1996.
Quality
Only the very best is good enough for our customers. Thus, our quality system is focused on continuously improving the quality of our products, our approach, and our services. Your opinion and your experience are very important for us. Ultimately, of course, quality is what you think it is.
The Quality Department
Constant quality relies on the highly trained, involved staff of our quality department. They are the contacts for our customers and – thanks to training and advanced education – are continuously aware of the latest developments with regard to research, product properties, and the new legal regulations.
Certification
The products EVR and TMS are approved by SKAL and may be used in the organic sector.

Our quality system is focused on continuously improving the quality of our products, our approach, and our services.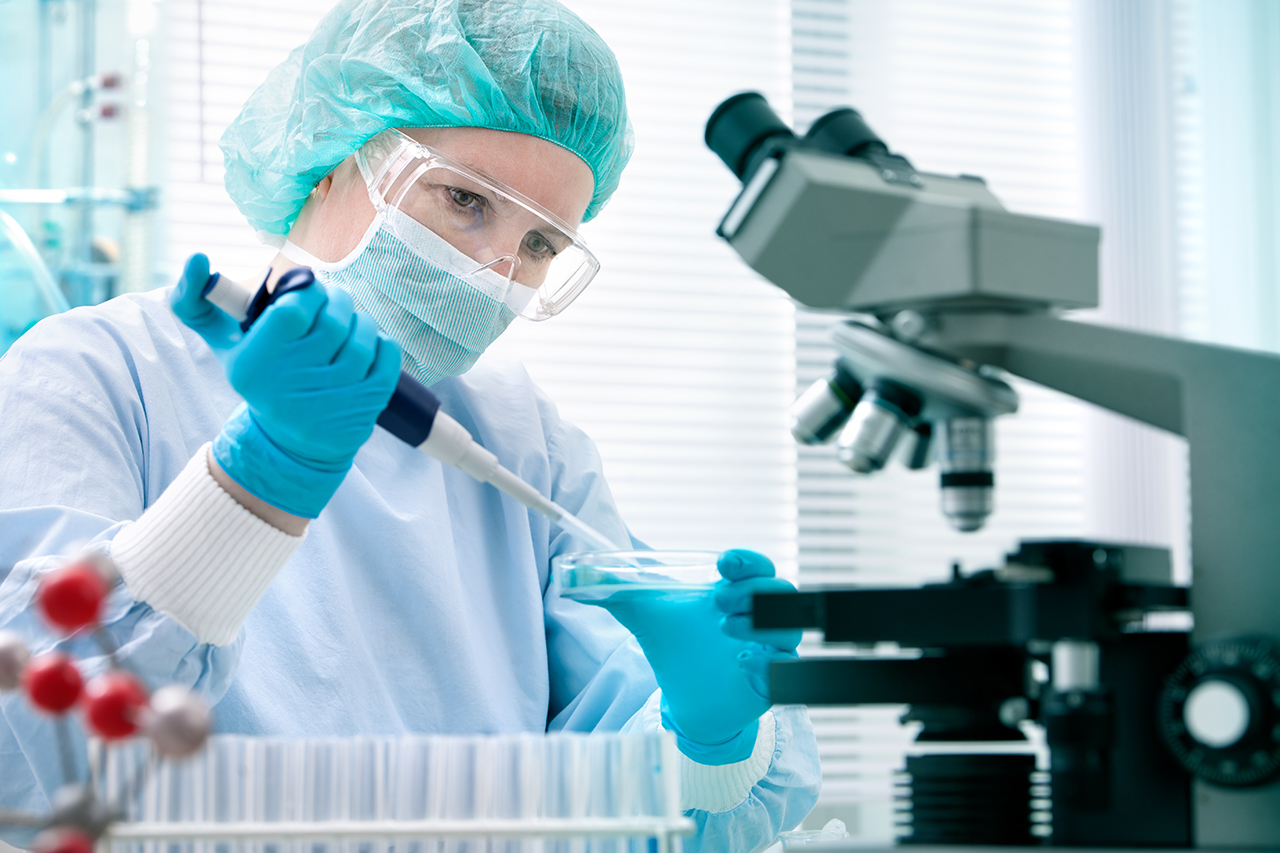 Research
Research is an important part of Jadis. Owing to our strong innovation drive we are constantly involved in the development and testing of existing as well as new products. Together with our customers, suppliers, renowned research institutions and real-life operations we are trying to enhance our knowledge and experience day by day in order to benefit our customers as much as possible with our knowledge and help them achieve top performances in the long run!
Besides our own Jadis research, we can also rely on the research results submitted by our suppliers. In this context we are maintaining a research database containing results obtained by prestigious research institutions worldwide!